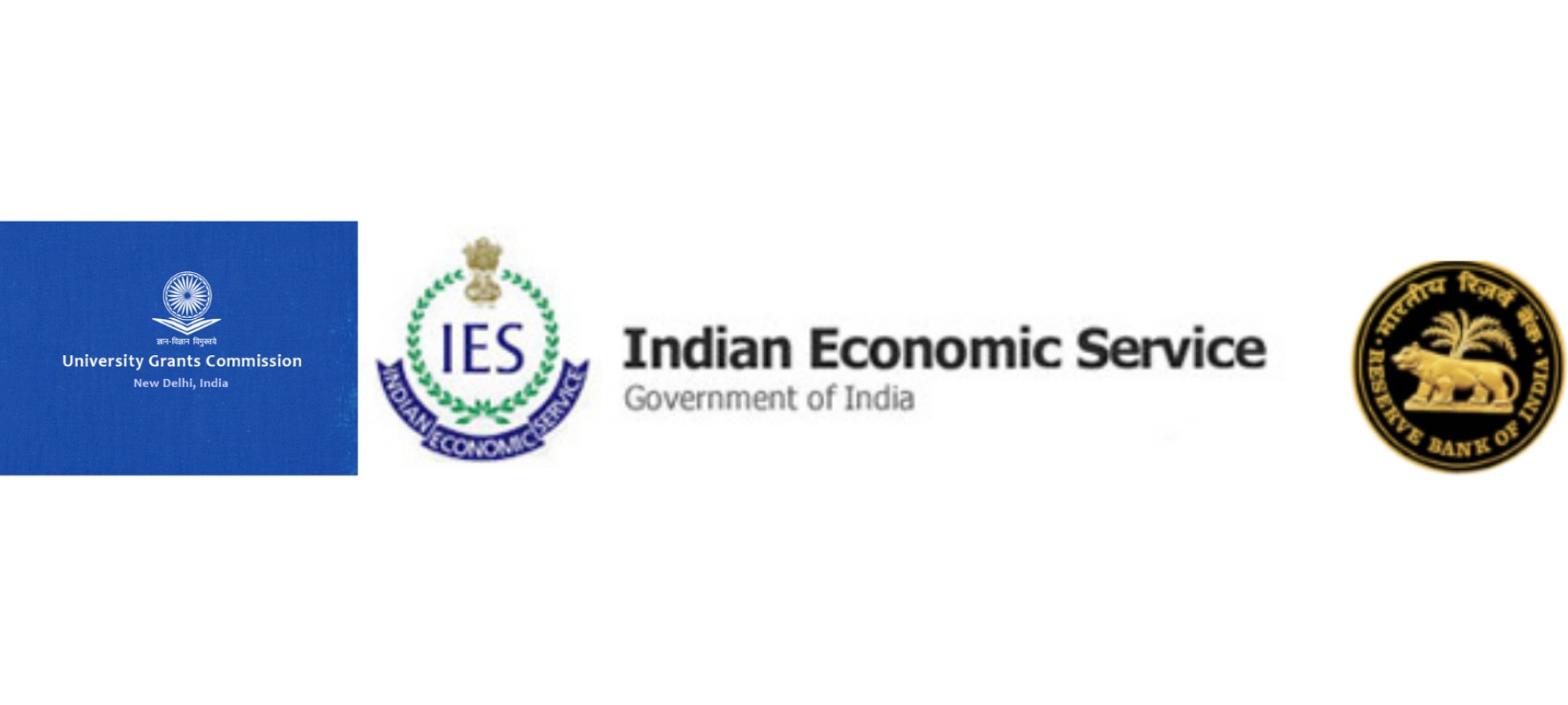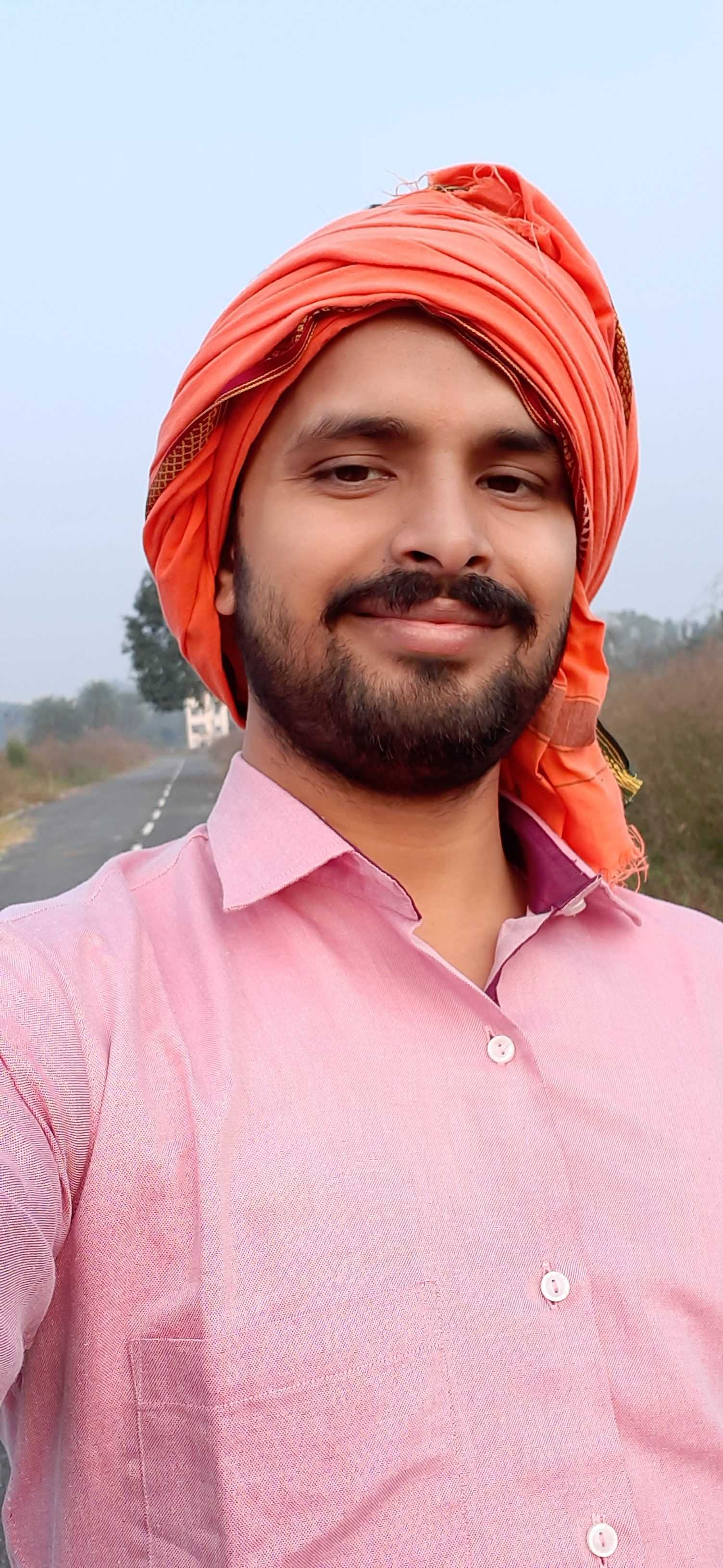 Bhagalpur
2 Years of Experience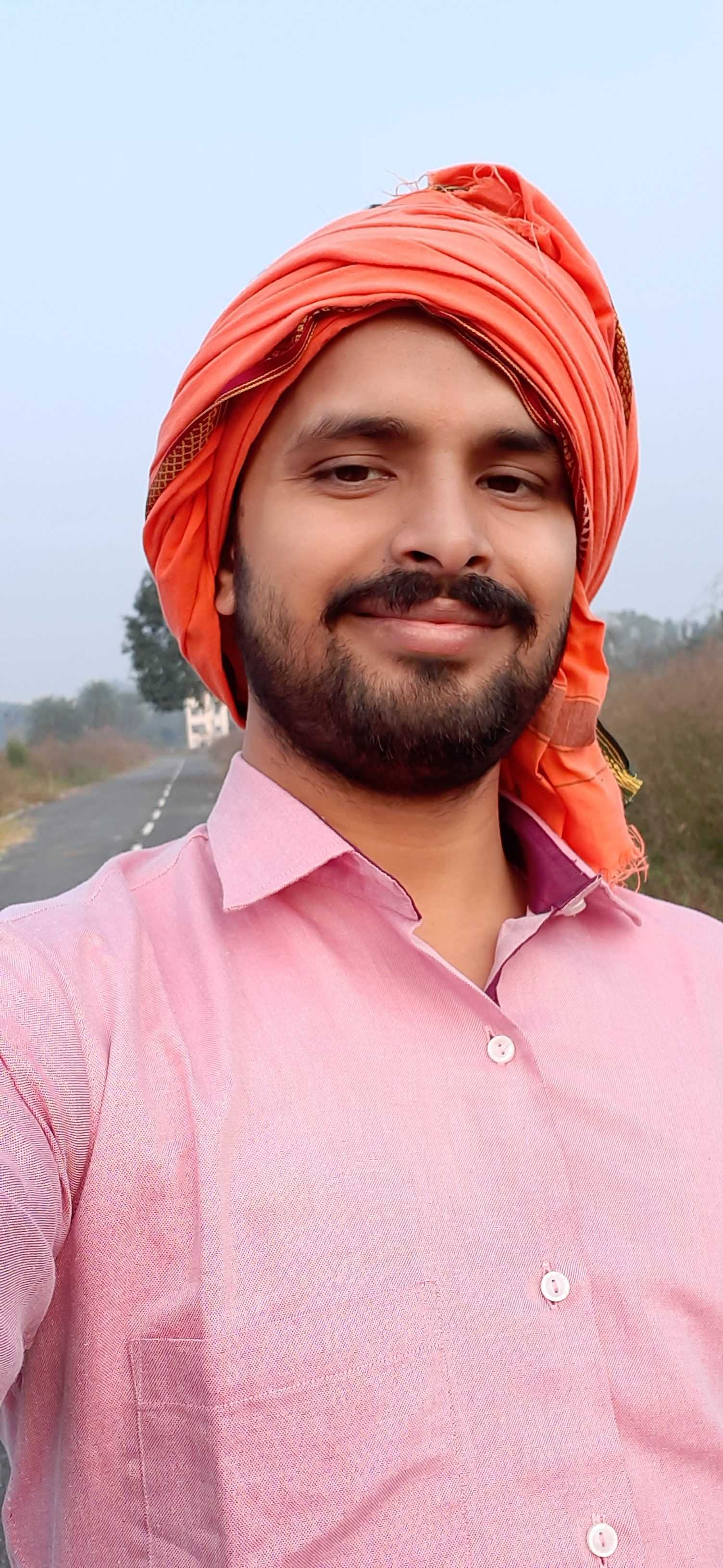 Santosh Kumar
Bhagalpur
2 Years of Experience
Contact Me
Santosh Kumar is an MA in Economics with a specialization in Econometrics from BHU.
Microeconomics
Macroeconomics
International Economics
Mathematical Economics
Statistics
Econometrics
Public Economics
Growth Economics
Development Economics
Environmental Economics
Indian Economy
Compliments
Awarded by students on
1
Creative
Educator
1
Online
Expert
Take a look into my classroom
Hi there!
Take a look into my classroom
Statistics by
Students Enrolled
836
Live Classes Conducted
196
Live Hours Watched
52
Your Request is Submitted.
Teacher will connect with you soon.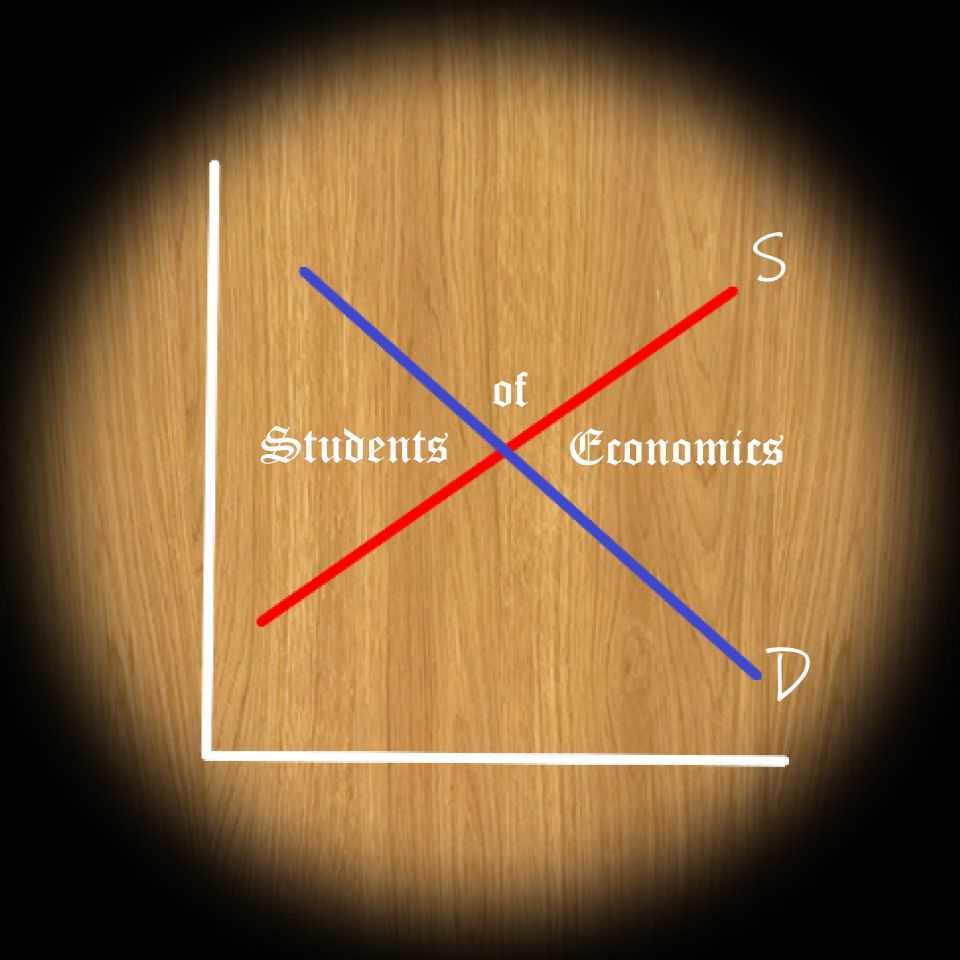 Students of Economics
Tell Us About You
We need this information so that tutor can connect with you.
Our Online Classroom Benefits
Live Class Interaction
Ask your questions and get your doubts
clarified during live class
Recorded Lectures
Access our lecture recordings anytime
from mobile, tablet or PC
MCQs and Assignments
Take our online tests and get instant
evaluation about your progress
Study Material
Download Class Notes and revise
anytime offline
Our Online Classroom Benefits
Live Class Interaction
Ask your questions and get your doubts
clarified during live class
Recorded Lectures
Access our lecture recordings anytime from
mobile, tablet or PC
MCQs and Assignments
Take our online tests and get instant
evaluation about your progress
Study Material
Download Class Notes and revise anytime
offline