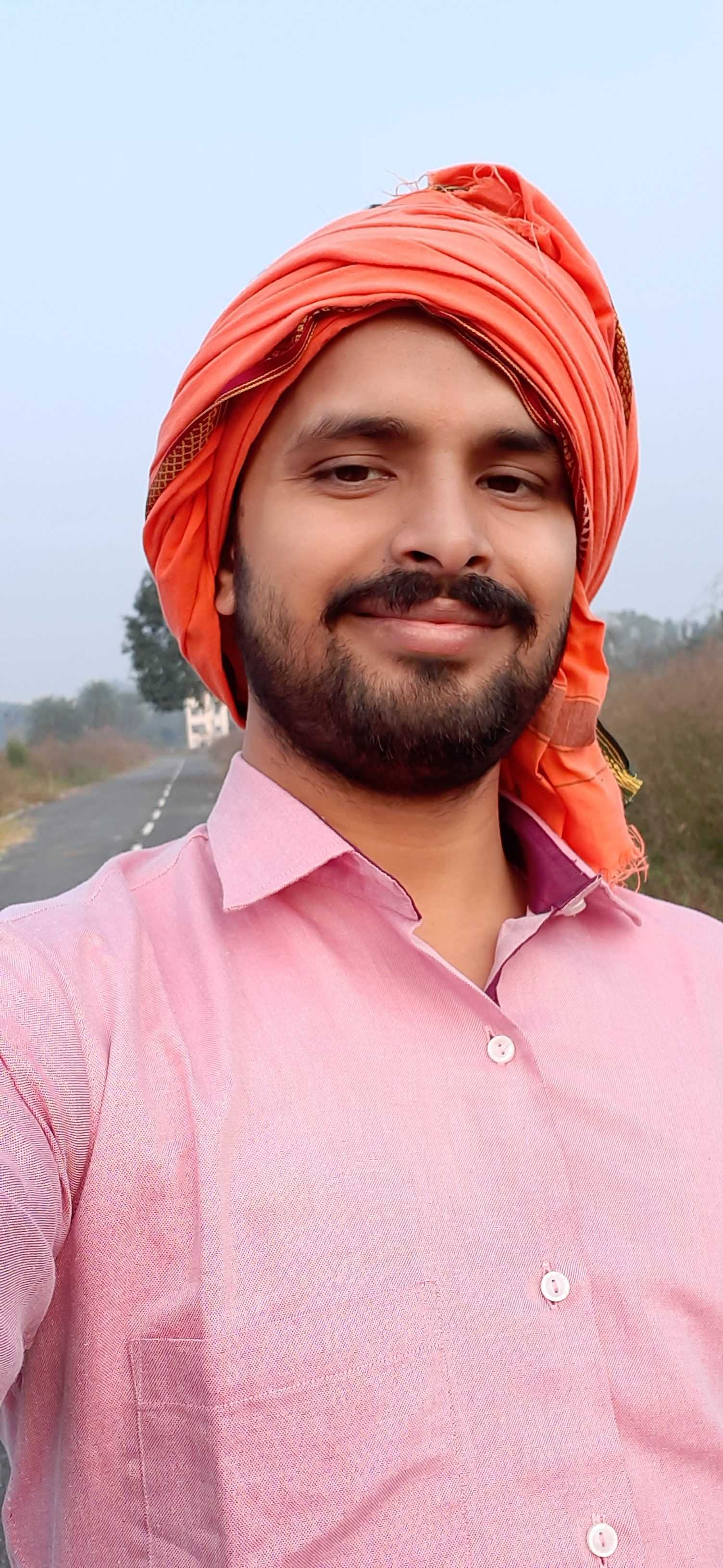 1 Year of Experience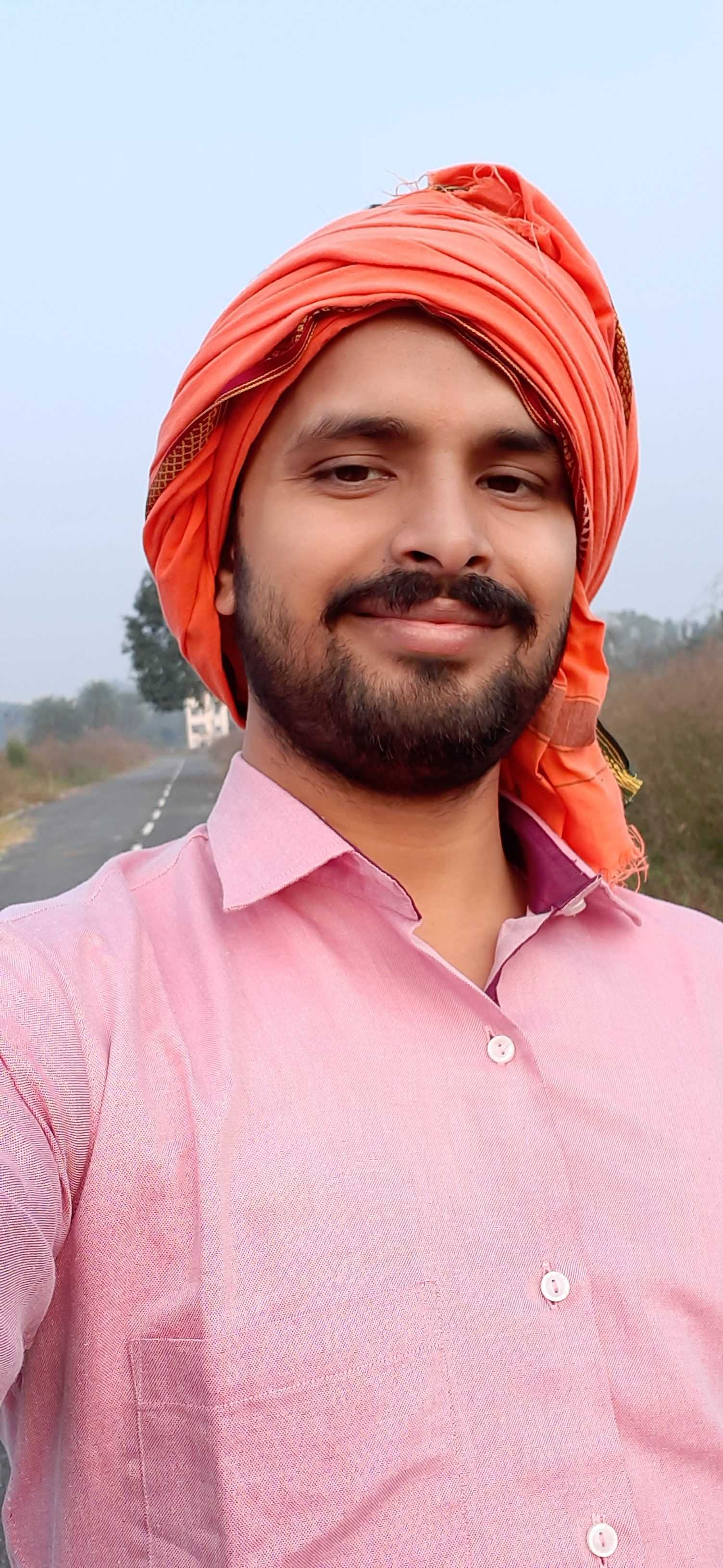 Santosh Kumar
1 Year of Experience
Contact Me
Santosh Kumar is an MA in Economics with specialization in Econometrics from BHU. He completed his MA in 2019 and cleared NET exam in the same year with 73% in Paper - 2. He has appeared in RBI Grade B DEPR Exam and Indian Economic Service Exam two times each.
Compliments
Awarded by students on
1
Creative
Educator
1
Online
Expert
About Institute
This is devoted to the subject matter of Economics.
Social Links